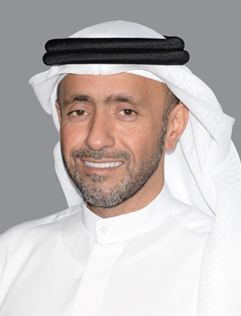 Mr. Al Hurr Mohammad Al Suwaidi
Chairman
Mr. Al Hurr Mohammad Al Suwaidi has more than 20 years of experience in Investment Management of both listed and private equities. Mr. Alsuwaidi holds Bachelor in Business Administration from CHAPMAN University – California, USA. He also held senior positions as Fund Manager and Portfolio Manager at Abu Dhabi Investment Authority.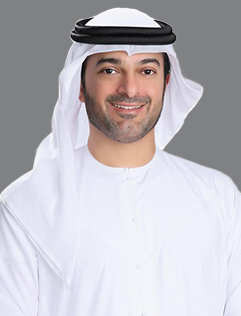 Mr. Saeed Musallam Al Mazrouei
Deputy Chairman
Mr. Saeed Al Mazrouei has more than 17 years' experience in Investment, Managing Funds & Portfolios, and Investment advisory, he held senior positions in Abu Dhabi Investment Authority (ADIA) as Investment Manager, Portfolio Manager and as an Advisory to support ADIA's Investment Committee. Mr. Saeed holds Beholder of Art in Finance from Seattle University in USA.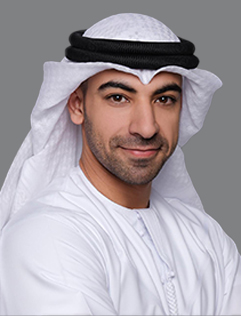 Mr. Abdul Rahman Saif Al Shamsi
Mr. Abdul Rahman Al Shamsi Strategic thinker and Metrics driven with a proven instrumental in expanding the business acumen commercially to provide a solid cross border Business development experience. Experienced in business development, Procurement and Contract Lifecycle function development from end to end, including budget formalization, business evaluation mechanism and delivering a breakthrough in business profitability, with seniors positions held with National Health Insurance (DAMAN) as a Vice President & as a Director of Supply Chain Management in (ADMM), Holding a bachelor's Degree in management from University of Phoenix, Member of Chartered Institute of Purchasing & Supply (MCIPS).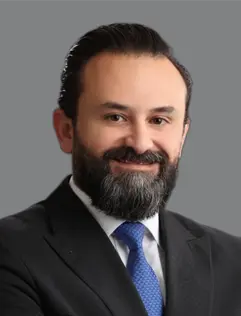 Mr. Zaid Nassif
Mr. Zaid Nassif brings an impressive 22 years of experience in the investment sector in Jordan. His extensive expertise spans various investment banking transactions, with notable involvement in bond issuances and restructured-debt transactions. He has successfully overseen transactions exceeding a total value of USD 800 million for corporate clients and semi-government institutions.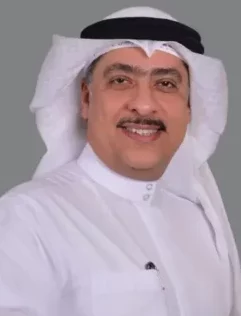 Mr. Mohammed Amiri
Mr. Mohammed Amiri has amassed over 30 years of banking experience with leading institutions such as HSBC, Dubai Islamic Bank, Dubai Bank, and Ajman Bank. His expertise lies in business development, strategic planning, and leadership roles within UAE banks. With a proven record of innovation, exceptional performance, and strategic partnerships, he holds a bachelor's degree in management information systems and is a graduate of the Mohammed Bin Rashid Program for Leadership Development.